ID card printer takes you to appreciate the city's convenience
The city all-in-one card system project is a part of the city's digital and information construction, and its main goal is to build a city-wide all-in-one card network system. The city card, which mainly involves buses, taxis, subways, and highways, is a form of using the same transportation card to realize the transportation between cities. This not only facilitates users, but also promotes communication between cities, the 3-in-1 card application was originally proposed by the City Card: to upgrade the 3-in-1 bus IC card system, road transport IC card system, and highway pass card system, and print the cardholder's Photo or other information. In addition, the public transportation card in some cities has launched a personalized service. Make the new integrated smart card popular in the transportation system.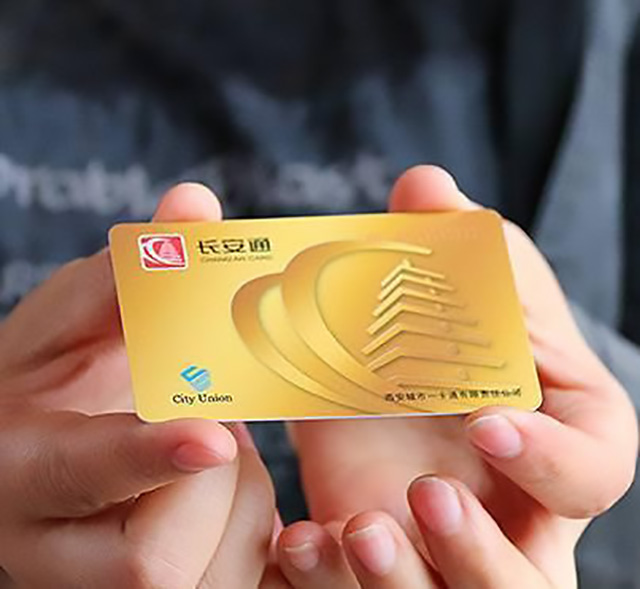 3 major applications of ID card printer
1. Create a convenient, intelligent and efficient urban transportation service environment.
2. Improve services in different fields such as bus, taxi, long-distance terminal, self-service bicycle, ferries etc.
3. Identify information of vehicles entering /leaving toll stations, record accurately the vehicle's actual driving path, and provide services for inter-provincial toll billing and clearing.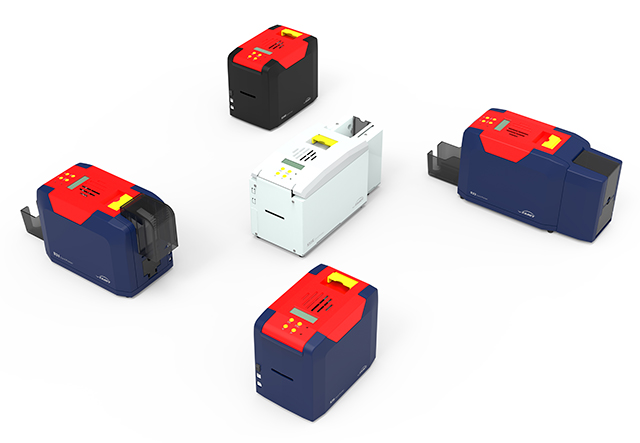 In additional, travel cards, traffic permit etc. all need to print the cardholder's photo and other information on cards, for further promoting the transportation card in various cross-industry and cross-field value-added services and conveniences such as taxi, passenger transportation, parking lots, oil/gas station, etc. application in the service areas (such as: supermarkets, cinemas, restaurants, living bills, communications, tourism, e-commerce, medical care, insurance, etc.) facilitate person and logistics between our province and other places, promote the development of transportation and tourism economy, and form a true province and National "One Card".
Under this situation, to create a comfortable and convenient urban environment, this is what Seaory card printers strive to achieve.