2020 ShenZhen IOTE come to a successful conclusion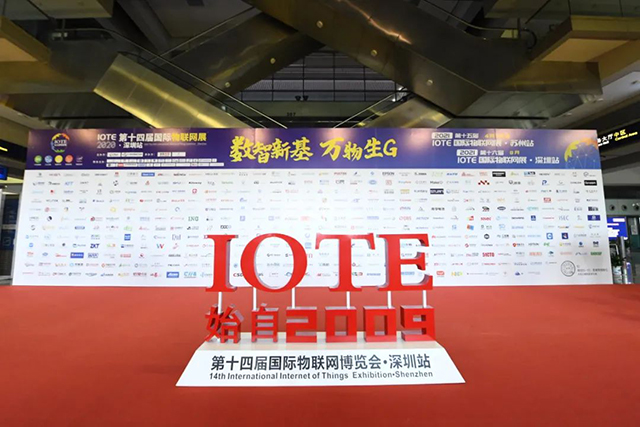 July 29 to 31th the 14th International Internet of Things Exhibition was hold at the Shenzhen Convention & Exhibition Center.During the exhibition, Seaory exhibited Seaory card printers, smart card products, RFID electronic tags and other products,and demonstrated a variety of solutions and application scenarios, which were well received by many on-site customers in the industry.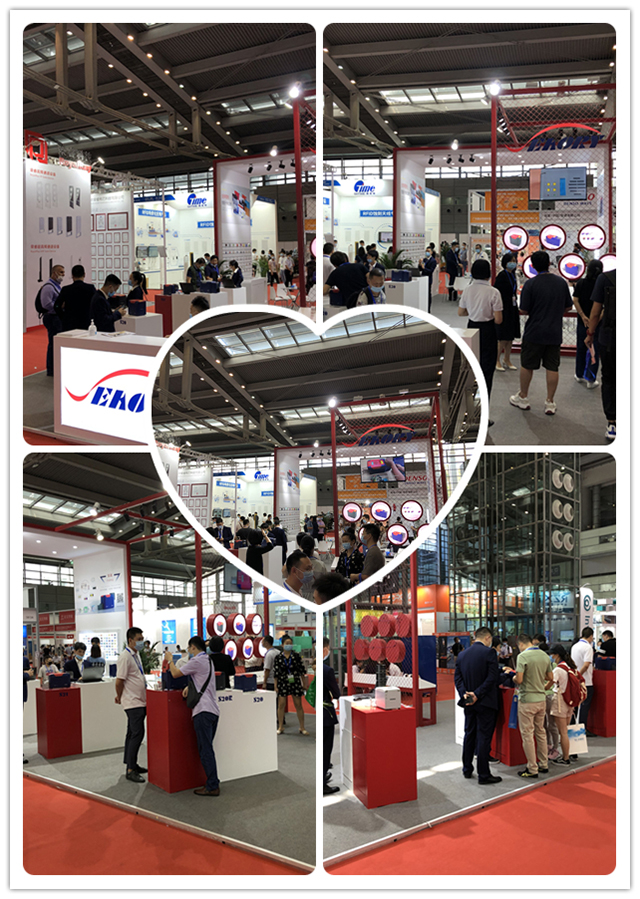 After the end of the exhibition, we will still forge ahead, looking forward to our next meeting.In the three days of the exhibition, the exhibition still maintained its previous characteristics of large scale, high level and specialization, attracting many manufacturers to participate in the exhibition, bringing a "Grand event of the Internet of Things" for practitioners.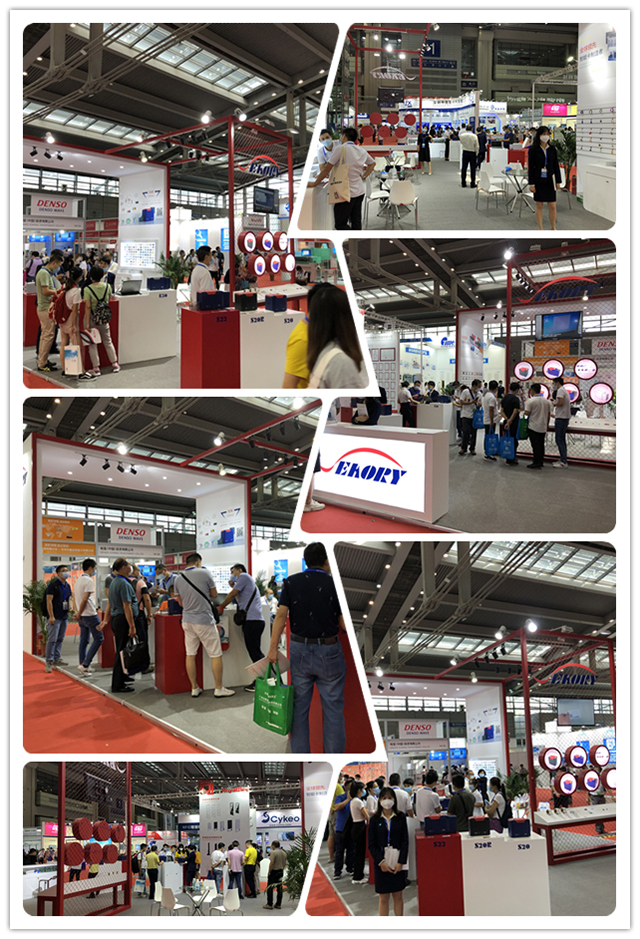 At present, the global Internet of Things market is still in the gradual process of large-scale, systematic, ecological and orderly development, with ever-changing market dynamics and rapid technological and product changes. Therefore, it is very necessary to connect and communicate information between various sectors of the Internet of Things industry.Although this exhibition is over, we hope that we can move forward together and explore a better future of the industry together.