The New Version of Software iCARDE is Officially Released
November 18,2021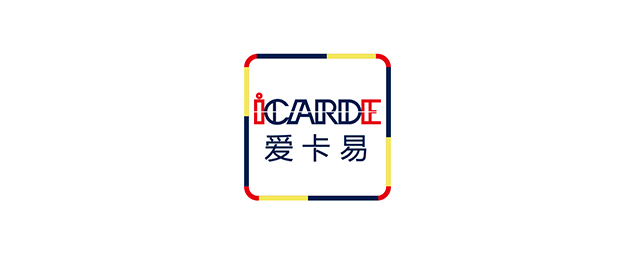 Seaory iCARDE is a powerful and professional ID card printing software launched by Shenzhen Seaory Technology Co. Ltd.
This software is our own brand of SEAORY card printers for which tailored to create a card printing software. Its main function is to carry out the design and output diverse ID card printing layouts, with a rich variety of graphics, bar codes, two-dimensional codes and other design elements. It supports various data source formats and quickly realizes batch printing of different elements for all kinds of ID cards, with real-time monitoring on the data content during printing and output.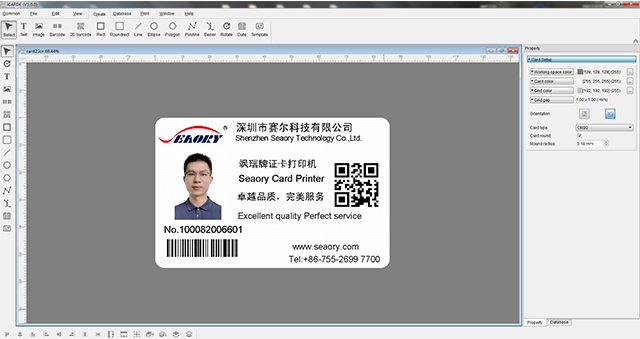 It contains multiple text effects that can be set freely, flexible and manifold design elements, which is easy to learn and use to quickly design different ID cards, with more powerful database functions, real-time data monitoring and other features.
Equipped with a simple and clean interface with a regular layout, without any extra clutter and all functions at a glance. What if users don't know how to design the layout of the card for those who are new to it? Don't worry, there are built-in sample templates inside the software, just click and the templates would appear, and then change the corresponding to your desired effect.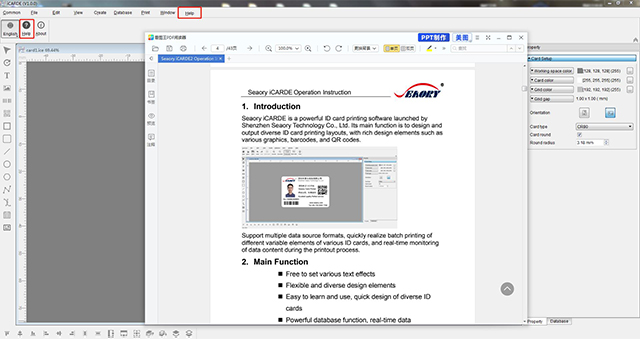 If we want to quickly learn about the operation of this easy-to-use iCARDE software, users could seek for the "Help" button, click it and there will automatically open a PDF document manual, follow the instructions inside to quickly master the software.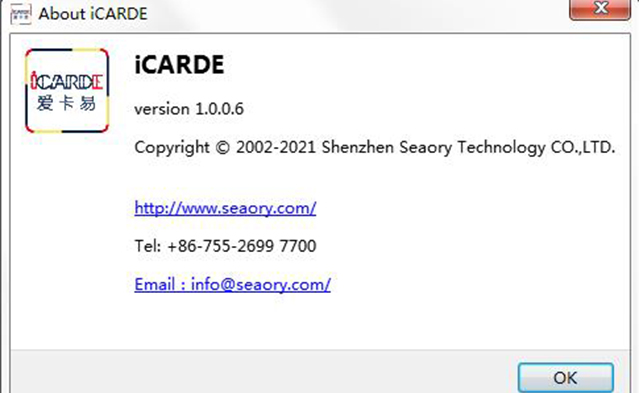 iCARDE download address (please copy to your browser to open).
Chinese: https://www.seaoryprinter.cn/support/
English: https://www.seaoryprinter.com/support/