Seaory Officially Joined Open Data Center Committee (ODCC)
1st Nov, 2022
Recently, Seaory announced that it has joined Open Data Center Committee (ODCC) that initiated by UnionTech. It will further deepen cooperation with UnionTech and alliance members, to jointly build a new ecology around the core of domestic operating system applications, contribute in the field of cloud computing innovation, and promote the ecological development of the industry.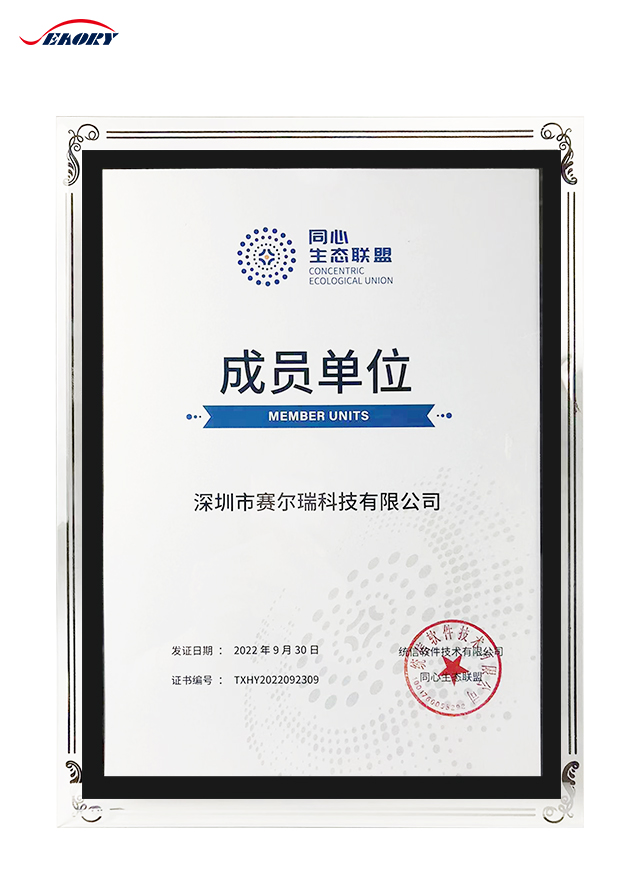 Open Data Center Committee (ODCC) was co-founded by UnionTech, Alibaba Cloud, Huawei Cloud, Loongson Technology, Zhaoxin, 360 Group and other 30 members, gathered representatives of chip, machine, peripheral, database, middleware, security, cloud computing, application and other basic software and hardware enterprises and institutions
The purpose of ODCC is to promote the construction of information technology application innovation ecology and industrial development, build innovation ecology around self-developed operating systems and other basic hardware and software, promote product ecological adaptation, and provide technology, standards, talent and other support services for the development of the information technology industry. We promote solidarity and cooperation among enterprises, realize complementary advantages, resource sharing and collaborative recommendations, jointly promote the implementation of information technology industry projects, and promote the collaborative development of the industry chain.
Seaory self-developed card printer has accomplished inter-certification with UnionTech about product compatibility and obtained the certificate of "UnionTech Product Mutual Recognition Certification", which demonstrates that the company's products can be highly reliable, highly compatible and highly stable to achieve local adaptation.
As a member of ODCC, Seaory will further strengthen the cooperation with other ecological partners, broaden the scope of product compatibility, conquer the core technology, and work together to help the construction and industrial development of information technology innovation.