How to Choose the Best PVC Card Printing Machine Supplier?
February 11 ,2022
Whether you are an employee or a student, you will need smart cards in your daily life. For some institutions, banks, schools, and other places that often use smart cards for management, there is a great demand for batch smart cards. At this time, a high-quality PVC card printing machine can help solve many problems, which provides an economical and efficient method.
What can the best PVC card printing machine bring you?
Save time
For institutions, schools, shopping malls, and banks that need to buy smart cards in batches, it is very important to obtain a large number of smart cards in time. However, it takes some time to purchase smart cards from a third party. In the case of an irresponsible supplier, the delivery of smart cards may be delayed. In order to avoid this situation, your best way is to buy a reliable PVC card printing machine. A high-quality PVC smart card printer can print cards whenever you need them.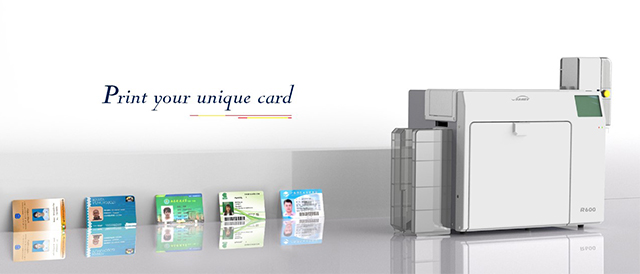 Provide professional print quality
The quality of card suppliers on the market varies, and you have to spend a lot of time and energy reviewing the professionalism of this supplier when determining a third-party supplier. If you just randomly find a supplier to make smart cards for you, you run the risk of poor card quality. Buying a high-quality PVC card printing machine can effectively solve the problem of quality. Because of the high-quality PVC card printer machine, you don't need to worry about the quality of the card, and you don't need to worry that the supplier's price will increase. You can print smart cards according to your needs.
Custom printing
Using a PVC card printing machine, you can customize your smart card as needed and design a unique smart card for your students or employees.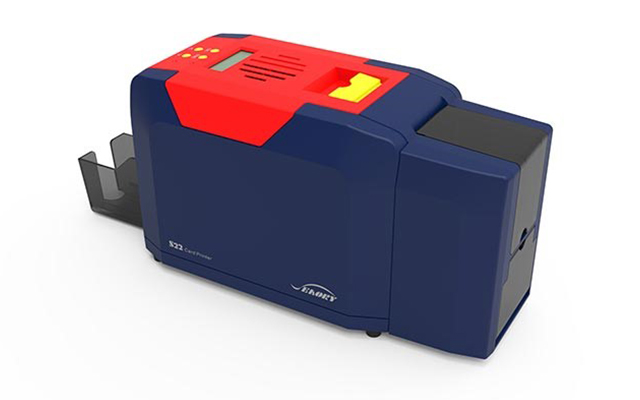 How to choose the best PVC card printing machine supplier?
Want to get a quality PVC card printer machine ready to meet your needs? There are many types of PVC card printing machines on the market. If you want to get a high-quality one, you need to carefully screen them. Here, we recommend you a PVC card printing machine supplier that you can't miss: Seaory.
Provide a variety of products
Seaory offers two main categories of PVC card printing machines: Dye-sublimation direct-to-card card printer and dye sublimation retransfer card printer. The card printer series includes single-sided printers and double-sided printers. Here at Seaory, you can always choose the right PVC card printer machine that suits you.
Wide application range
Seaory's PVC card printer machine is widely used in finance, postal service, transportation, telecommunication, business field, education, public affairs, and other fields. No matter what industry you are in, you can choose Seaory as your PVC card printing machine supplier with confidence.
Rich experience & professional certification
Seaory PVC card printing machine was officially launched in 2012. Seaory focuses on innovation and keeps improving the PVC smart card printer. You can always trust the quality of our products. In addition, our products have obtained various professional certifications. In 2022, Seaory R series retransfer card printers have successfully obtained various product certifications, including CCC, CE, FCC, RoHS, UKCA, and other certificates.
Seaory is a high-tech company specializing in the manufacture, R&D, and sales of smart cards, PVC card printers, and smart card application systems. We are committed to providing users with high-quality and innovative products and the best service. Our products are sold all over the world and have been affirmed by users. You are welcome to contact us for more information about our PVC smart card printers.