Seaory Card Printer Received U.S. Invention Patent Certificate
February 1,2023
Recently, Seaory received a document from the United States, which is an U.S. invention patent authorization certificate, meaning that a patent application proposed by Seaory was formally approved.
According to the relevant personnel of Seaory's R&D team, the US invention patent obtained this time is "Card Feeding Device and Badge and Card Printer Having Same" (Patent No. US11,498,787B2). Seaory first proposed this card feeding device for card printer, which could ensure 100% success rate of card feeding during use, and could also effectively avoid overlap and unsmooth when card feeding, and other shortcomings, greatly improve the user experience.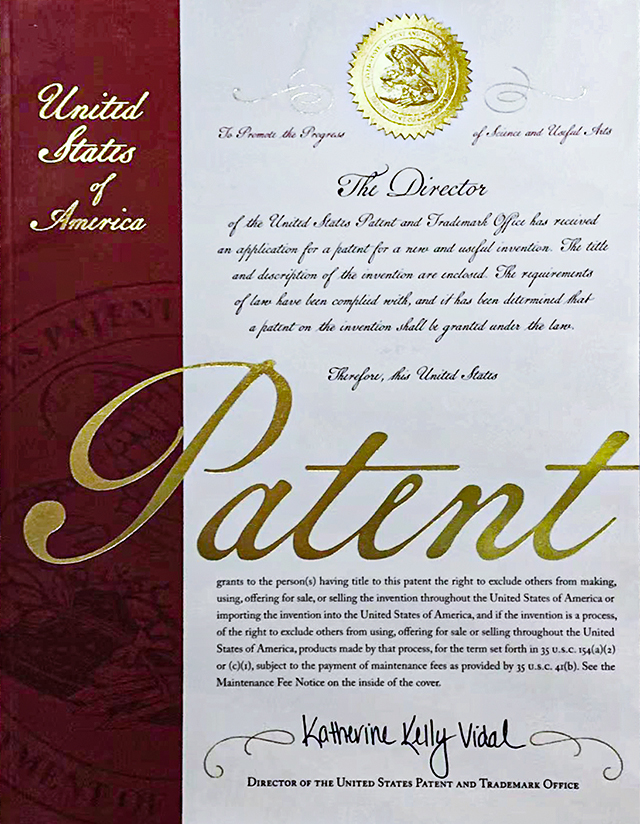 All along, Seaory persists in its responsibility of producing "Made-in-China" intelligent products, and dedicated to independent R&D work and attach importance to intellectual property rights, focusing on the global layout of patent technology protection. The U.S. invention patent this time is only one of the company's many patented technologies, and Seaory's R&D work is always moving forward.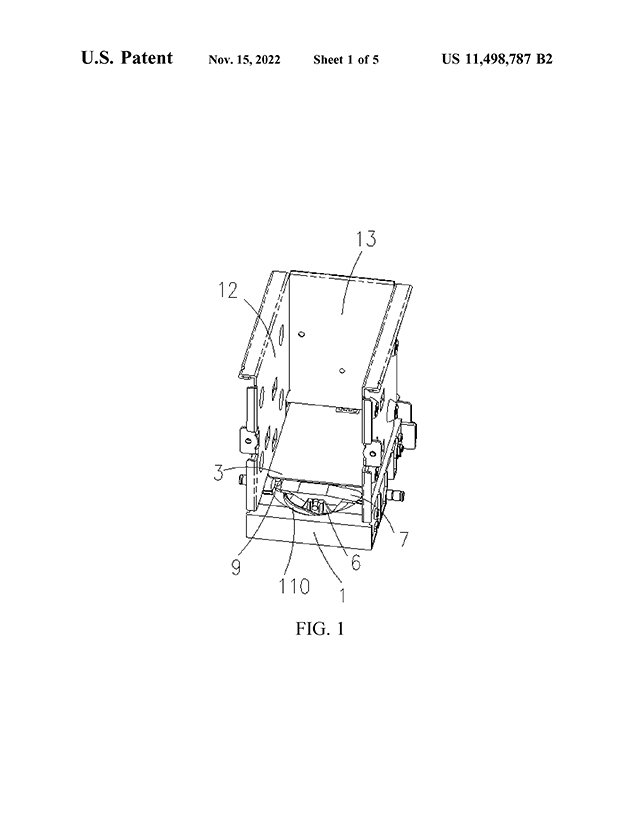 Since its inception, Seaory has more than 20 years of technical precipitation in the field of card printers. It is always consistent to the "excellent quality, perfect service" business philosophy, in the work of adhering to the "mastery of core technology, localized service" principle. Through the management of "standardization, institutionalization, humanization and specialization" to attract industry talent, to commit to new technology, new product development and innovation, and actively create a core competitiveness and corporate brand with independent intellectual property rights.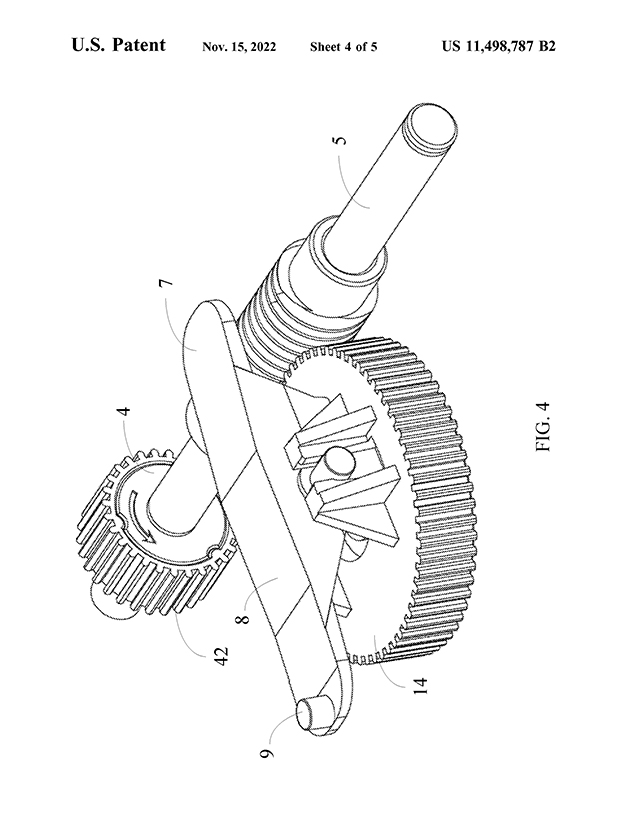 Seaory card printer has been praised by the majority of customers in the industry which comes from the technical strength and corporate confidence. The future of Seaory will be better!